team carson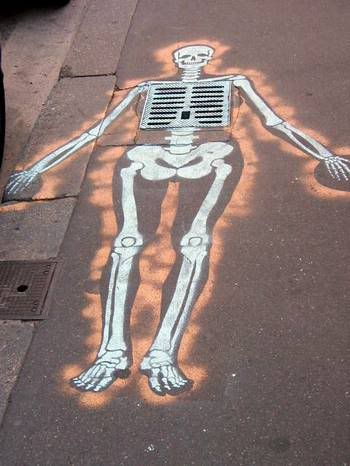 "I've never had major knee surgery on any other part of my body."
-
Winston Bennett
My knee is finally making progress. I'm trying not to be overly optimistic, since I've "turned the corner" before, just to run into a flying tackle of pain and frustration. Still, for the first time in a while I can actually do some things. I've played 2 on 2 bball, jogged for 15 min on the treadmill, and played a little bit of tennis. I still deal w the pain daily (it hurts right now) and driving and sitting sucks, but the pain doesn't have that blowtorch edge anymore. Most importantly I actually believe there might be hope for a full (relatively speaking) recovery. So, thank you
Dr. Garrett
. Thank you
Dr. Gross, PT
and thank you
Chris Helmstetter
. These are all caring, top-notch health care guru's who've really tried to understand why I was continuing to have so many problems. I higly reccomend them. I also recommend swimming and doing a lot of
effin
squats.